Professional, Experienced Consultation
Registered / Board-Certified Tree Experts
With over 40 years of experience as consulting arborists, we've worked on tree projects scattered across Texas, Oklahoma, and the central United States.  Specializing in corporate and commercial tree care programs, tree appraisal, tree preservation, tree damage assessment, and expert-witness assignments, TreeConsult has the experience and expertise to handle the job.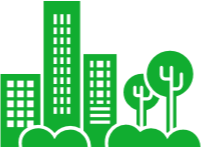 Commercial Tree Care
Comprehensive tree diagnosis, inspection, and monitoring programs designed to turn-around struggling treescapes.  We have decades of experience on corporate campus sites situated across Texas and Oklahoma.  Specializing in cost-effective, state-of-the-art tree care programs.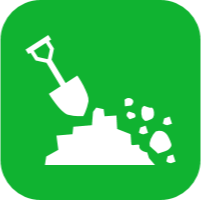 Tree Preservation / Construction
From pre-construction planning and specifications, through site coordination, compliance, and post-construction inspection and follow-up, we can help preserve your magnificent trees!
Tree Appraisal
Insurance / Negotiation / Litigation
As leaders in the tree appraisal field, we have the expertise needed to help you answer the question, "What is my tree worth?".  From simple "car-versus-tree" insurance claims to complex civil torts and wildfires, we can help.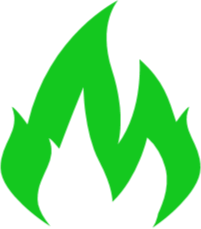 Wildfire Damage Assessment
With experience and training in both structural and wild-land fire theory, we have assessed fire damage to many thousands of trees - from Colorado, New Mexico, and Texas - all the way north to South Dakota!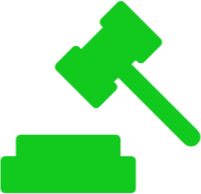 Litigation
Litigation support for both defendants and plaintiffs: personal injury; hazardous trees; tree appraisal & valuation; herbicide-damage claims; wildfires; energy and pipeline cases; and many others.  With a broad spectrum of expertise in insurance and litigation settings, we have the experience to handle your case.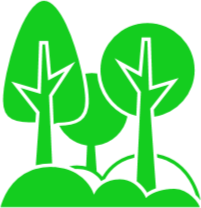 Ranch / Estate Trees
Expert diagnosis, consultation, and tree care recommendations for ranch and estate properties situated across Texas and Oklahoma.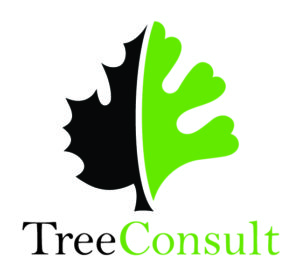 Texas, Oklahoma, and the surrounding states.
- We are based just north of Dallas-Fort Worth, so please call if we can help!